Polished and powerful email migration and management applications
Phenomenal email migration tools for smart users to fulfill their needs with full ease and precision. No disturbance to genuine files and their information will be done. Committed and dedicated support as well development team.
Money Back Offer
We have simple money back policy that lets you return the product if it is not working properly. We have set some rules to return back the ordered product.
100% Secure
Each tool of us is secure. They are designed in the way to maintain same hierarchy of folders and prevent data from damage.
24 x 7 Hour Support
Round the clock assistance is offered even we are offering highly interactive apps. Feel free to contact us for getting technical assistance through emailing or chat.
OST to PST Converter
A simple utility to convert all accessible OST files to PST file format effortlessly. Run the program on your Windows desktop without installation of MS Outlook. The converter lets you convert entire folders of OST or just a specific one to provide you with the desirable results.
PST to MBOX Converter
A smooth and fast conversion app to enable Outlook to Apple Mail, Outlook to Thunderbird, Outlook to WLM and multiple other email clients. The Windows utility performs conversion PST to MBOX in a customized format. Pick your required PST files, convert entire data or convert only specific folders.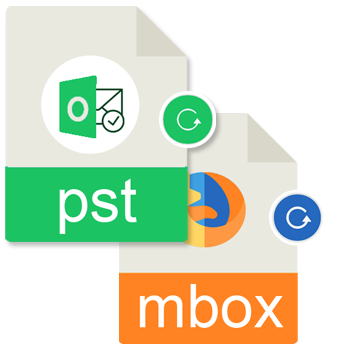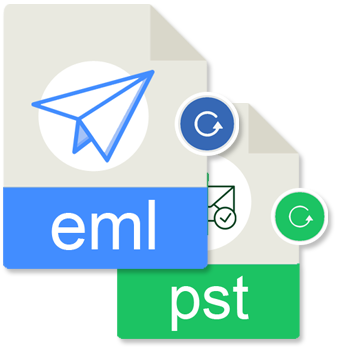 EML to PST Converter
An independent program to migrate desirable EML files to PST format! It gives you access of Apple Mail, WLM, Entourage, Thunderbird and many EML supporting email clients data to MS Outlook of Windows. The utility allows bulk migration, makes EML to PST conversion faster and secure.
NSF to PST Converter
Find Lotus Notes data access to MS Outlook for Windows at any time effortlessly with NSF to PST Converter. The utility enables you to extract data with top accuracy. Custom conversion support is provided by the app where entire NSF folder is exported or chosen folders of NSF.
MBOX to PST Converter
An independent app to convert multiple MBOX files together to PST format so that you can find effortless conversion from Thunderbird to Outlook, Apple Mail to Outlook, WLM to Outlook and 16+ email clients that support MBOX. A highly interactive program, takes no technical assistance to work smoothly.
DBX to PST Converter
A highly compatible application with all Windows platforms to get desired conversion of DBX files into Outlook PST format without facing any file mismanagement. No fault will be found during the whole process. You will get the results with full precision and without considering DBX file size. Free trial for every beginner.
Free Merge PST
Merge PST is a simplified freeware that enables to combine or merge MS Outlook PST files into a single strong file. Proper exactness is maintained by the tool with entire components merging. No requirement of MS Outlook opening with this powerful software. Free PST Merger is there for close examination before software purchase.
Thunderbird to Outlook Converter
Thunderbird to Outlook Converter is the wonderful software for complete information conversion from Thunderbird to Outlook format. Not a single change will be created to original data files and their structure. No alterations will be done to file quality and no data loss. Seamless working with Outlook and Windows versions.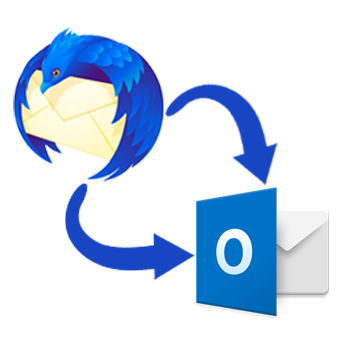 Split PST
PST Splitter is the most widely used tool among users that fulfill need by breaking voluminous Outlook PST files in very short span of time without distressing any file and its content. A smooth and comfortable performance is achieved with advanced features of Split PST tool. You can split desired PST files with multiple defined criteria available in this advanced tool.
Andrew James
I tried Merge PST software of Softknoll and it worked perfectly for me without any hurdles and complications. I am highly impressed with the working performance of the tool.
Jessica Smith
Being a novice, I performed the swift conversion of MBOX files into PST format. Batch conversion feature will provide you the desired results within minimal time period.
Joy Hughes
Thank you Softknoll for providing me the best software for DBX files conversion into PST format without facing any trouble. I would like to recommend this tool to every needful user.
Sofía
I used your Merge PST software for combining multiple Outlook PST files to manage them effectively and I found the tool perfect and powerful. Thank you, the whole team, for their efforts.
Camila Taylor
I was in little bit confusion whether I could handle DBX to PST Conversion but the support team of Softknoll guided me to try free version first and then handle paid version.